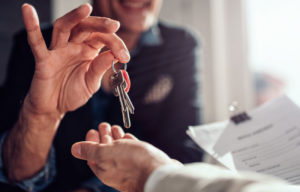 Global Mall is the first indoor South Asian shopping mall and community complex where our goal is to provide an environment for businesses to succeed while serving the communities locally, regionally and nationally. Our ongoing focus in personalized property management, innovative strategies and marketing will continue to ensure that your business has high visibility while serving the communities at large.
We offer many different leasing options and are available to explore possibilities that can work for your business.
Please fill the form with your basic information and we will contact you.
leasing@amsglobalmall.com

COPYRIGHT© 1994-2020, GLOBAL MALL.ALL RIGHTS RESERVED.
and get the latest updates