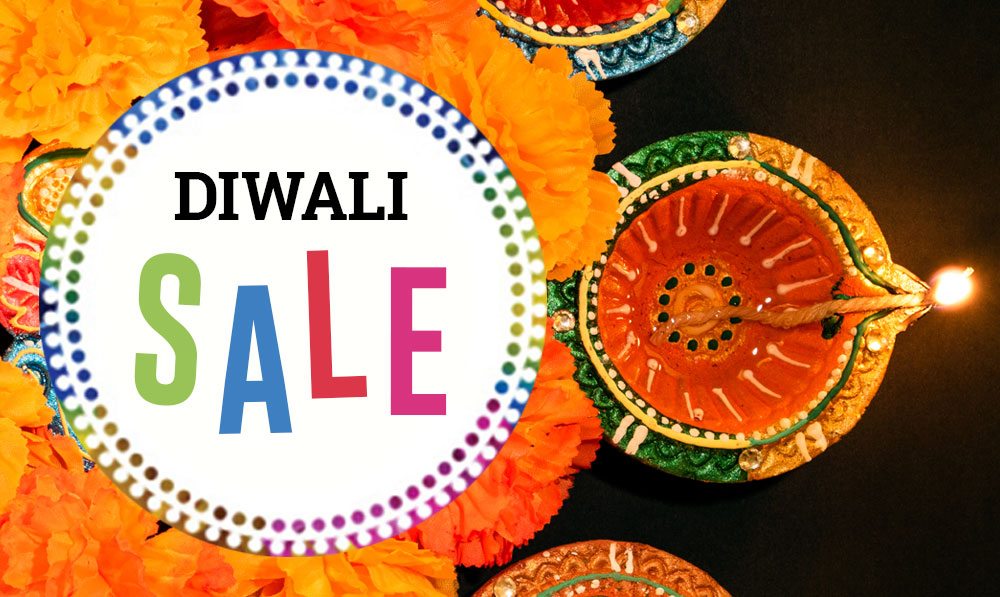 Global Mela
OCTOBER 10 - 11
We are excited to bring your another amazing carnival to kick off the festival season hosted by Global Mall! With over 15,000 people expected to come once again to enjoy an amazing 2 day weekend at Global Mall filled with games, cultural performances, lots of shopping, special mega Global Mela sales at all stores, a full line up of clothing, jewelry and craft booths, fashion shows, free raffle prizes every hour, free face painting, balloon artists, inflatable rides, games, popcorn, cotton candy, food booths, and much much more!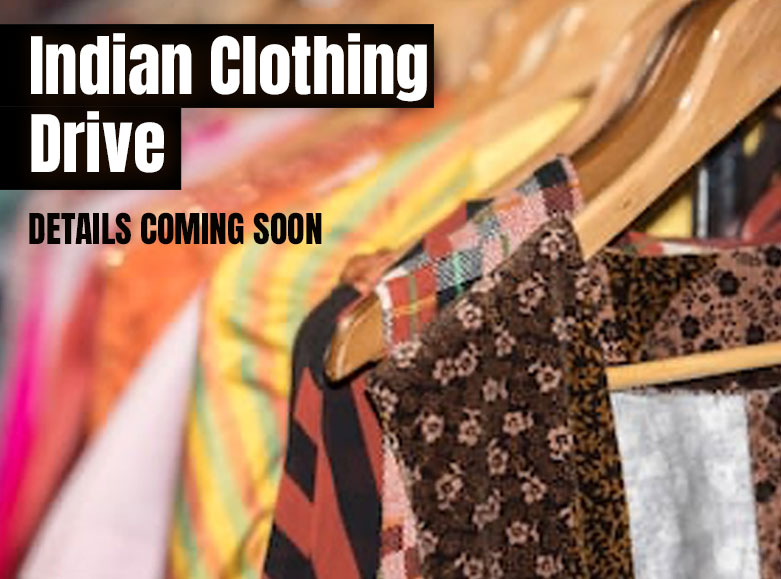 Restaurant • Retail • Studio Space • Banquet • Office

COPYRIGHT© 1994-2020, GLOBAL MALL.ALL RIGHTS RESERVED.
and get the latest updates